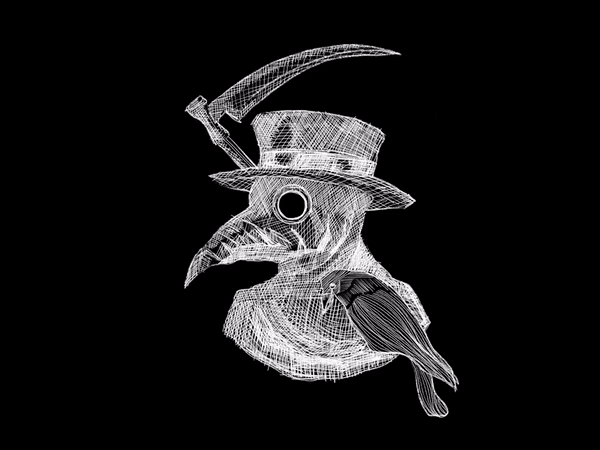 Innocently Macabre
An interplay of worldly merriment and twisted secrets, distilling the wonders of the cosmos for your kind perusal
Every story ever told really happened.
Stories are where memories go when they're forgotten.

If you've got eyes and ears in the right places, you're likely to come across rumours of a man who will find these memories.

He'll go off a-hunting, foraging for the stories you've forgotten.

I bring them home and show the world, distilling them into pretty little glass vials for you to peruse the wonders of the cosmos.

Take a look. Have your pick.
If you'd like to keep up to date with the preparation of new brews, let me know and I'll be in touch. As a thank you, I'll send over a copy of Frozen Summer: Stories From the Dark and Twisted Crevices of the Universe!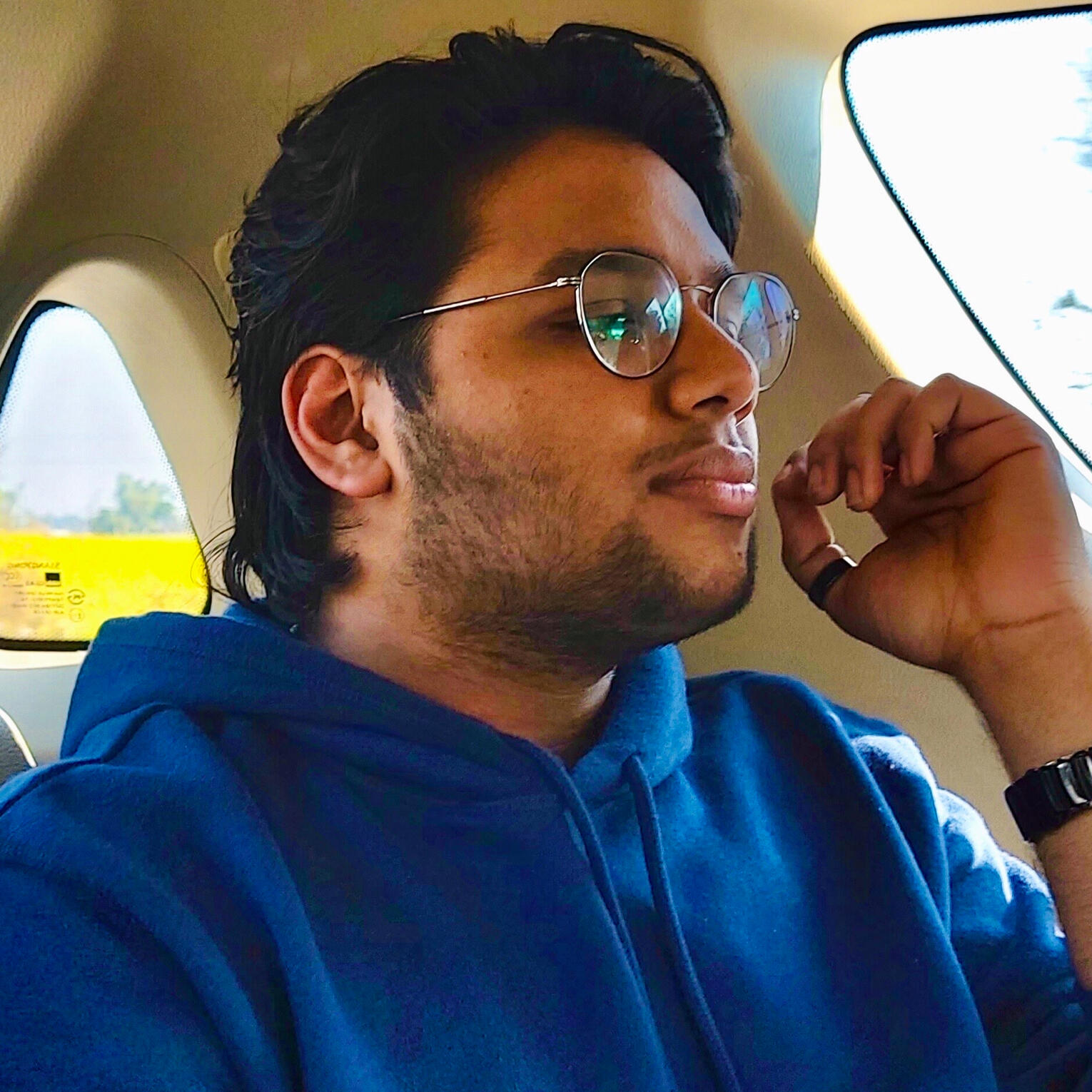 About Me
Hey, I'm Ajinkya. I pull stories from the dark and twisted crevices of my mind to entertain and enthral and wander its greener tropics for less horrifying pieces. I'm about ninety percent sure they're going to come back to haunt me in a few years' time, but for now, I'd like to thank you for visiting my corner of the internet.

You can find a complete archive here. Additionally, if you subscribe, I'll send over a copy of Frozen Summer: Stories From the Dark and Twisted Crevices of the Universe as a thank you!

I also like consuming stories, and yes, I used that strangely clunky word on purpose. I don't mind the format, I just like a good story; whether that's written fiction, movies, TV shows, podcasts, or something else altogether is of secondary concern.

A little something cool that I'd just like to throw up here: in March 2019, Medium gave me Top Writer status! That wouldn't have been possible if none of you read my work, so thank you so much :)

I have a lot of experience with a wide variety of other content types too. I've done a lot of copywriting for clients from all sorts of niches and I have written four papers and edited others' too, so academic and technical writing are right up my alley. Resumes, cover letters, personal statements, etc. are another particular speciality of mine.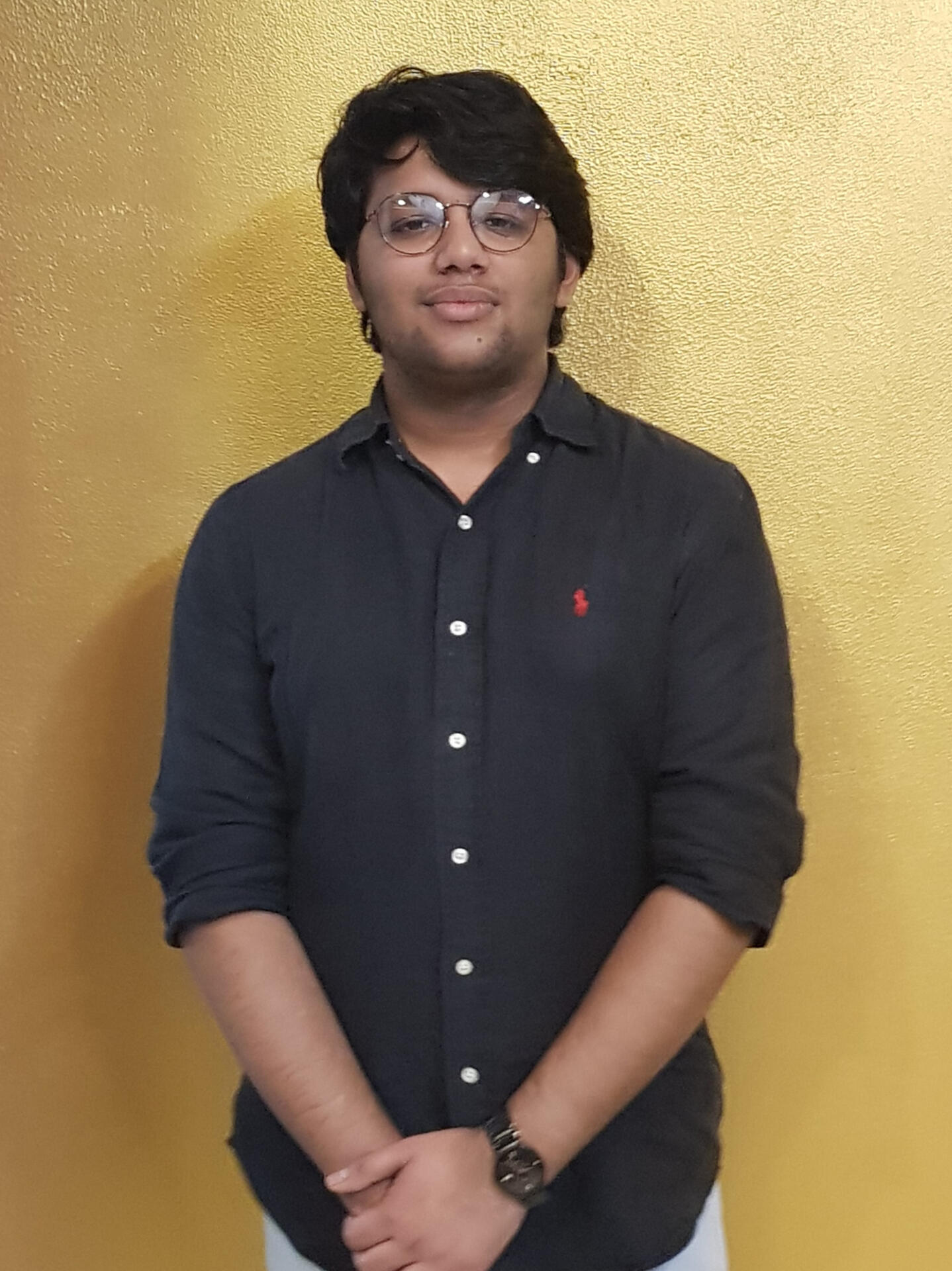 Hire Me
Hi! I'm a writer and engineering student here to help with all sorts of literary and blogging needs you may have. I have a flexible pay rate depending on the job, so email me at ajinkya@innocentlymacabre.com with inquiries.

Fiction

I would be happy to edit your work or commission a story for you of the genre of your choice. You can be extremely specific with your story requirements, you can leave it all up to me, or even something in between. I don't mind any level of involvement.
Click here for my portfolio and details about my level of expertise.

Copywriting and Copyediting

Convincing copy is key to any good website. Without it, you'll have no way to entice visitors and no way to close a sale - your website would be remiss without good copywriting. I can write copy from scratch for you or, more popularly, I can edit copy that you've written.
Click here for my portfolio and details about my level of expertise.

Personal Statements, Resumes, Cover Letters, etc.

I will write or edit your resume, cover letter, professional bio, or anything else that you need to make sure you land that job. Ultimately, your success is mine, so naturally you don't need to worry about quality.
Click here for my portfolio and details about my level of expertise.

General Writing and Editing

I am available for editing and proofreading jobs for any type of writing. I have written and edited work of all sorts, as is clearly evidenced by the categories on this post.
Click here for my portfolio and details about my level of expertise.

Academic and Technical Writing

I can write a report for you, given material to collate and present, or, more popularly, I can edit content that you've already written.
Click here for my portfolio and level of expertise.
Writing
I am a Goodreads-recognised author, an Odd Directions Featured Writer, and a Medium Top Writer.
I am also a writer for The Junction, The Ascent, Lit Up, Curiosity Never Killed the Writer, The Writing Cooperative, and more.

I recently wrote a collection of short horror-thrillers called In the Eye of the Beholder and Other Short Stories which you can read on Wattpad!

I also have a book called Frozen Summer: Stories From the Dark and Twisted Crevices of the Universe which I send to every single subscriber as a thank you!

For all my other work, check out the link below! It'll take you to a collated index of both my fiction and non-fiction writings.

For upcoming stories, check out this post for five exciting teasers!
Frozen Summer
Stories from the dark and twisted crevices of the universe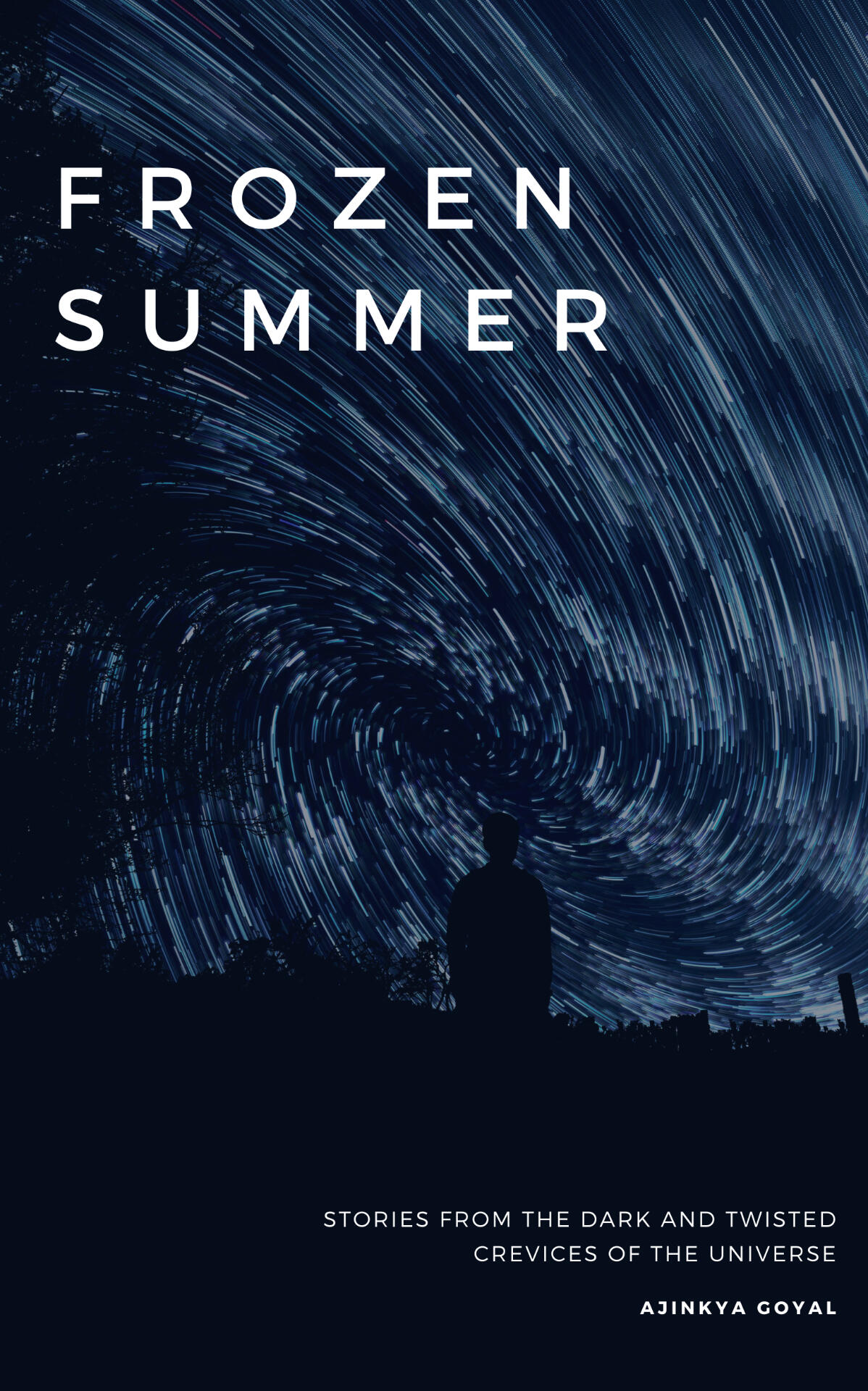 Gothic · Sci-Fi · Slipstream
"When hell freezes over" is supposed to be a terrifying conditional. The last straw. The final stand. The second before everything goes to shit.

But hell freezes over quite often. I've seen it happen. I've made it happen.

What you should be afraid of is summer being iced out. The sun blinks blue, trees shed in one fell swoop with leaves shattering on impact, and lakes become aquatic prisons for anyone unfortunate enough to have been taking a dip. When summer freezes, then plunges further still, is when you should run.

Drop everything, turn around, and run. Don't look back, don't blink, don't stop. Run until you can't possibly put another foot forward, until the ground gives out from beneath you, then run some more.

Beware the Frozen Summer and the horrors it brings.
In the Eye of the Beholder and Other Short Stories
The Complete Collection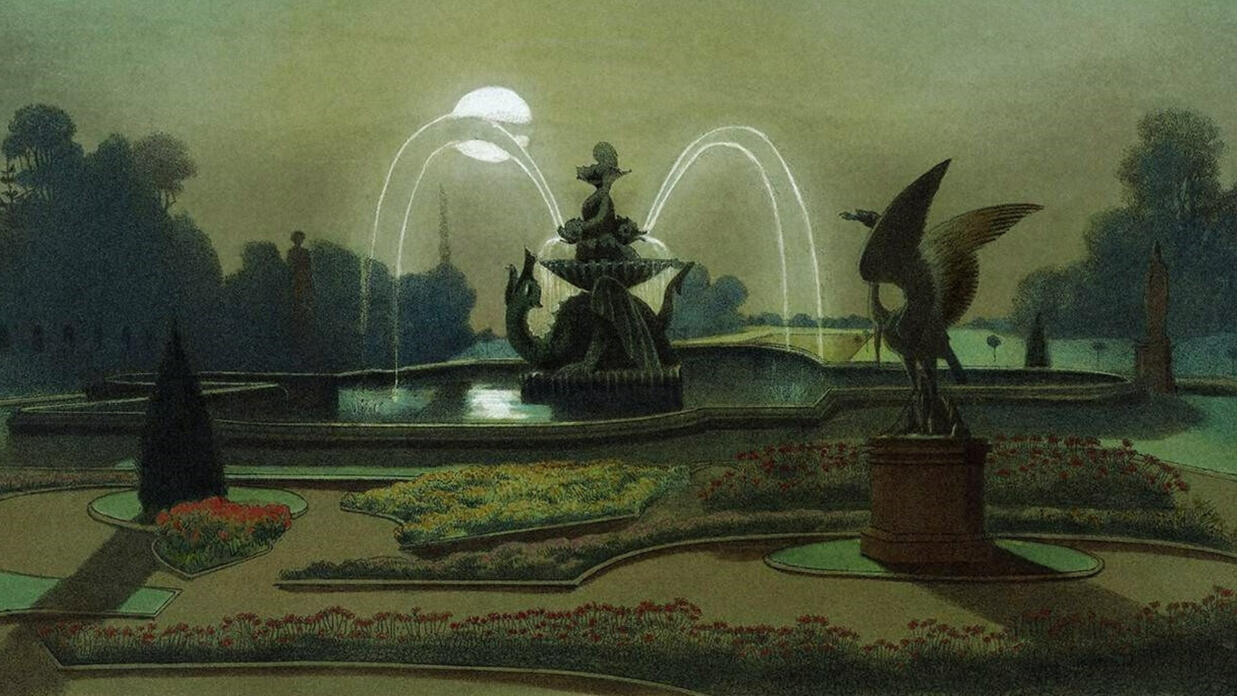 Stories pulled from the darkest and most twisted recesses of the mind. They certainly have no business existing in the realm of reality, but the forbidden fruit has always been a tempting mistress.
Here are just a few of the fruits you will taste.

Consider if you will, the thoughts of James Augustus McCoy as he goes airborne in a helm of metal, held together by nothing more than nuts and bolts, and is rocketed to well over twenty thousand feet in the sky. His thoughts tread the razor edge between the possibility that it's merely James's psyche feeling especially cruel, or that what he thinks he sees hanging off the edge of the plane is real.

Corden chances upon a little girl during his travels who warns him of the Vânător, a being that prowls the dark recesses of the forest come nightfall. Naturally, he brushes this off as local superstition and continues on into the forest, heading for the next town. But night is coming and all superstitions have an origin...

Aditya Singh is killed. Shot by his own driver, with his husband taken as collateral. But matters don't end there. He wakes up again and again, reliving his pain, his death, through the eyes of someone else associated with his murder.

Humans are plucked from their homes and reprogrammed to be killers operating at the discretion of their handlers and the manilla folders that hit their desks. One killer is sent to her home, tasked with taking care of her own husband and child. But instinct is a unique thing and the brain a powerful force.
~
Children have overactive imaginations. They see things that aren't there, hear noises that have no source. But sometimes, they're right. Don't look out on the highway at night.
Sign up to be notified every time I put up a new piece!